CordaCon 2021 "Capital Markets & Digital Assets"
Martin Watkins is speaking at R3's flagship conference CordaCon 2021, which is focusing on the benefits of trust technology and approaches to connecting networks and ecosystems in regulated markets.
Join R3's Ian Salmon alongside experts from Instimatch, Montis Digital, Deposit Book and Ownera for a discussion into Digital Assets, Corda and future of Capital Markets in this session from CordaCon 2021.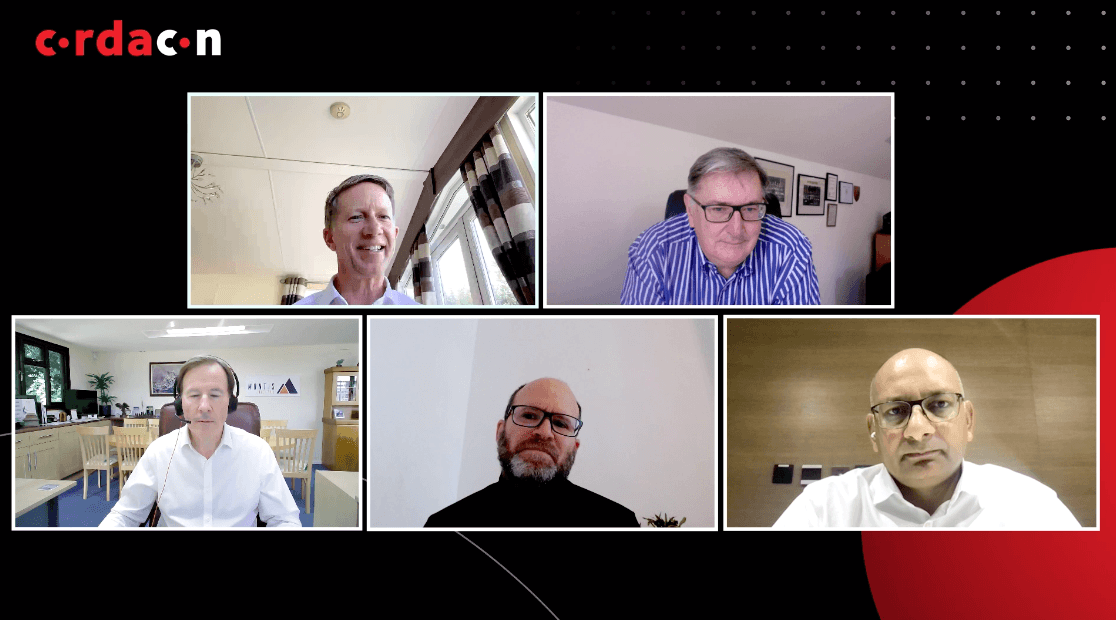 Related News and Insights
of a visionary digital asset solution.
Register to receive future updates.